Lohrfink Auditorium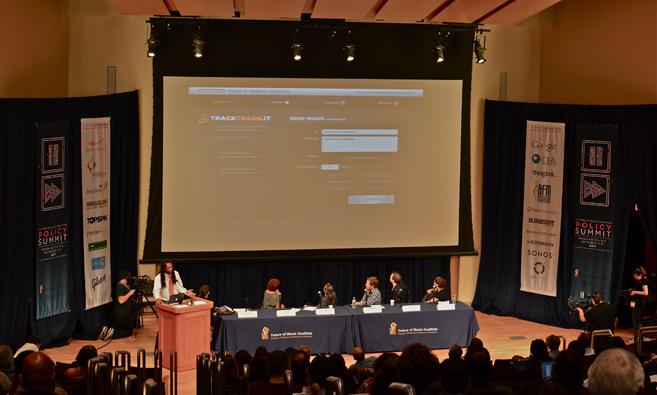 The venue of the Lohrfink Auditorium is scheduled by Georgetown Event Management Services (GEMS). Patrons must first reserve the venue with GEMS, and receive a space confirmation from GEMS, before CETS can schedule and confirm service for any program in that venue.
The auditorium in the Rafik B. Hariri Building, McDonough School of Business (MSB), features:
wired and wireless microphones (podium, hand-held and lavaliere);
audio and video display from PC/Apple laptop or tablet;
video playback from Blue-Ray and DVD; and
audio and video capture/recording technology.