Lohrfink Auditorium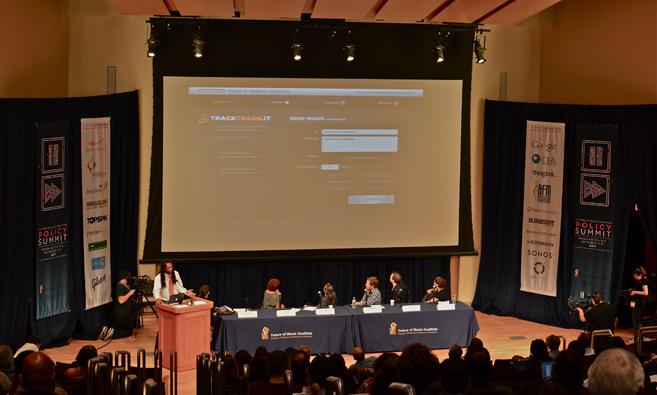 The auditorium in the Rafik B. Hariri Building, McDonough School of Business (MSB), features:
wired and wireless microphones (podium, hand-held and lavaliere);
audio and video display from PC/Apple laptop or tablet;
video playback from Blue-Ray and DVD; and
audio capture/recording technology.
The Lohrfink Auditorium does not presently contain any built-in capability to video-record, nor video-stream, events.
Patrons from the McDonough School of Business may contact the MSB Tech Center to request video-recording or video streaming using portable video cameras and other equipment. All other patrons may contract with external service providers to obtain video-recording and/or video streaming.